Sell online on your eCommerce website integrated with Sivib POS Software.
eCommerce store integration for brick & mortar retailers
Turn your retail store into an all-in-one omnichannel solution with full in-store and e-commerce selling capabilities.
e-Commerce website is an essential part of Sivib POS software, as it enables businesses to reach customers globally, providing access to a broader audience than traditional sales channels. With eCommerce website integration, businesses can sell their products and services to customers in different geographical locations without needing a physical presence.
eCommerce website helps businesses manage their online sales, inventory, and customer data from a centralized location. It allows businesses to save time, reduce errors and increase efficiency.
Why is online expansion necessary for retail stores?
Retailers realize that the integration of online and offline channels brings out much higher revenue than one channel stands alone. Online expansion is inevitable to improve their business in the age of digitalization.
First, online channels make collecting leads and customers' data for marketing purposes much easier and more effective.
Most of the time, customers who make purchases at physical stores leave with no or little personal information gathered.
With visitors who don't buy any items, information can still be collected and converted into leads to be nurtured.
The possibility that someone finds your online store through search engines is much higher than their walking across your front store.
eCommerce webistes make your business available 24/7 for customers.
Hybrid commerce: How to successfully combine online and offline shopping
Integrating offline and online shopping will enable you to easily track the customer journey from what to buy to the actual purchase.
Whether online or offline shopping, it all boils down to developing a deeper understanding of consumers and meeting their unique needs. Delivering omni-channel experiences can help empower consumer choice.
Integrating online purchases with your offline store and vice versa helps assure that you will meet customer expectations at all levels and help with customer retention.
eCommerce Website:

Buy Online Pick Up In Store
Make shopping even easier for your customers by providing them with a click & collect service that lets users buy products directly from your site and pick up the items in your store at their convenience. Provide customers with a popular option that eliminates annoying checkout and waiting lines completely.
Management and Synchronization through all sales channels
Sivib POS Software syncs your online store and in-store inventory, guaranteeing that stock levels are accurate regardless of which sales channel your customer is shopping at.
Manage a single catalog across online and offline channels, no more double entry. Choose which products to sell online at the click of a button.
Updates are centralized, meaning any changes to product details or prices are automatically updated on every register across your stores.
Any customer information, including payment details, is stored securely on your server.
You can also link with Google Analytics to gain even further insight into the performance of your online store.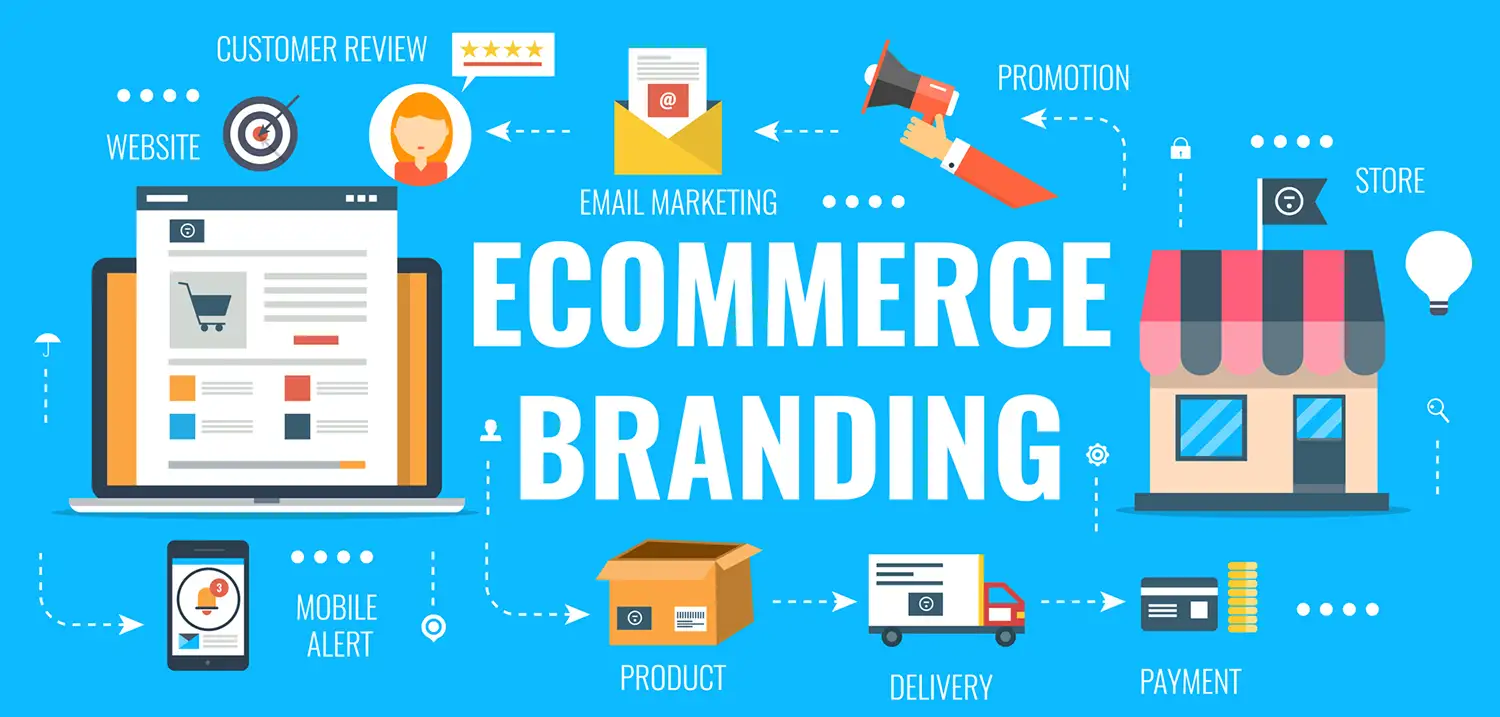 eCommerce website integration in Sivib POS Software
Our solution provides all of the tools that you need to run a successful retail and wholesale chain.
Get Started
If you have any questions about eCommerce Website Integration or suggestions for improvement to existing features. Let us know in the comment below!